This Fishing Rod caddy / carrying Case -
it is a must-have organizer for anyone who loves to fish.
This soft sided polyester case folds up to approx 12 x 7 x 3 and
holds 5 rods on the outside, plus more rods and all your gear on the inside.
The Soft Sided Fishing Rod Caddy exterior features pockets on the bottom a
nd padded straps with fabric-magic at the top to secure and protect the 5 rods.
The rod case also features a quick fastener strap that secures the rods during transport.
A zipper on the side provides easy access to the
large inner storage compartment for all your other
fishing gear and tackle.
It Also has a huge exterior pocket with fastener
plus a padded adjustable shoulder strap and carrying strap.
It's Made of polyester, it measures 49" x 8-5/8" dia.
Will ship to LoWer 48 U.S. ONLY
If the PayPal links below are not working contact me at Here


Again: PLEASE Notify me if the PAY PAL Buttons are not working

Limit Two Per Buyer
Now the Button to palce your order
You don't have to be a member of PayPal to buy
use Not a Member Option to use YOUR debit or credit card
******
14 day Money Back
Buyer must pay return shipping
and a $12.00 restocking fee will be taken out before refund
*********
Looking for info on how or where to mount a depth finder / fish finder on A pontoon boat
CLICK HERE
***************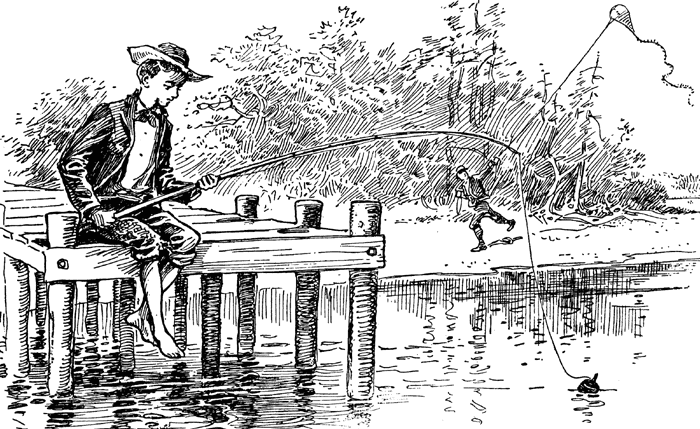 ******
Please Use these Sponsors Services and products
If you need your computer fixed
Or want to learn the tricks to keep your PC running at top efficiency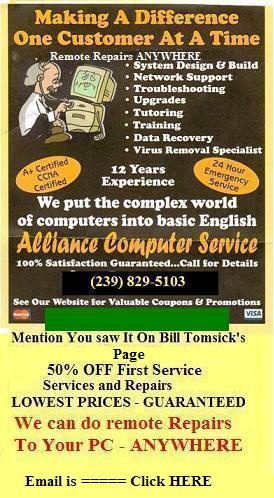 HERE

Alliance Computer Services is for you
You MUST EMAILS US AND Mention you saw the ad here
and were referred by this page TO GET YOUR discounts
YOU get 50% OFF YOUR FIRST service
and then the LOWEST PRICED Computer repairs YOU WILL find
they can do remote repairs anywhere in the World.
ALL work is 100% Guaranteed
PayPal and credit cards accepted
email James more info and MORE discounts
*********
*********
*********
***
https://www.angelfire.com/pontoons/Caddy.html /
https://www.angelfire.com/pontoons/Caddy.html Fishing rod case - fishing rod carrying case - rod caddy - tackle box - safety first aid kit -
organizer tackle box - must have for the fisherman who has everything.
Fishing inventions innovations gizmos and gadgets tote bag tackle and accessories
Fishing accessories bait, lures, line, sinkers bobbers
FISHERMANS FRIEND Fishermens friends
The Fishing Rod Caddy / Carrying Case Page The Rod CADDY is NOT ALWAYS in STOCK - YOU MUST inquire if they are IN STOCK BEFORE buying OR you may have to wait for delivery up to three weeks If you order and DO NOT INQUIRE and they are not in stock You will have to wait until they are back in - NO EXCEPTIONS CLICK HERE to send email or send to pontoon622@gmail.com ****** The price is sometimes cheaper HERE than MY AUCTIONS on ebay or sales page on iOffer.com HERE because there are no listing or selling fees on this site FREE SHIPPING If you buy one of our other items Seen at this link for a limited time ********** Its hard to keep these great fishing accessories IN Stock - they sell fast - Get your Fishing Rod Caddy - HERE is a link to another site SELLING THESE for much more ****** This Fishing Rod caddy / carrying Case - it is a must-have organizer for anyone who loves to fish. The soft sided polyester case holds 5 rods on the outside, plus more rods and all your gear on the inside. The soft side exterior features pockets on the bottom and padded straps with fabric-magic at the top to secure and protect the 5 rods. The rod case also features a quick fastener strap that secures the rods during transport. A zipper on the side provides easy access to the large inner storage compartment for all your other fishing gear and tackle. Also has a huge exterior pocket with fastener plus a padded adjustable shoulder strap and carrying handle. Made of polyester, it measures 49" x 8-5/8" dia. USE Pay Pal Button Below if you don't want the FREE shipping with extra item If the PayPal link below is not working contact me at Here I can also send a Google Check Out invoice to You -- Contact me PLEASE Notify me if the PAY PAL Button is not working ********* ****** Delivery time could be Delayed IF these are not in strock Inquire CLICK HERE to send email Again: YOU MUST check with US before ordering or send to pontoon622@gmail.com ****** Please Use these Sponsors Services and products If you need your computer fixed Or want to learn the tricks to keep your PC running at top efficiency
fishing rod protective carrying case HERE Alliance Computer Services is for you You MUST EMAILS US AND Mention you saw the ad here and were referred by this page TO GET YOUR discounts YOU get 50% OFF YOUR FIRST service and then the LOWEST PRICED Computer repairs YOU WILL find we can do remote repairs anywhere in the World. ALL work is 100% Guaranteed PayPal and credit cards accepted email James for more info and MORE discounts ********* ********* ********* I repeat: Its hard to keep these IN Stock - they sell fast - YOU MUST Inquire as to availability before ordering OR your order delivery may delayed up to 3 weeks They are NOT always in stock Again: Please check with US before ordering HERE *** Visitor to this site since Dec 10th 2010 @@@@@@@@@@@@@@@@ Fishing rod case - fishing rod carrying case - rod caddy tackle box - safety first aid kit - organizer tackle box - must have for the fisherman who has everything. fishing inventions innovations gizmos and gadgets tote bag tackle and accessories Fishing accessories bait, lures, line, sinkers bobbers
pontoon boat depth finder mounting where
how can i mount a depth finder on a pontoon boat
where do I mount a fish finder on my pontoon boat